Welcome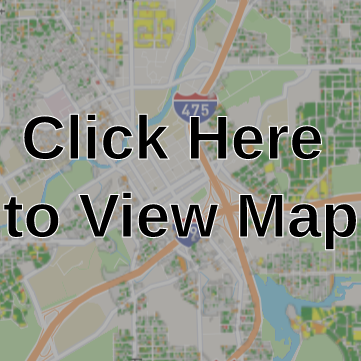 The Flint Water Service Line Materials Map provides the best available information about the residential water service lines (pipes) in the City of Flint, Michigan. The map is designed to help residents easily find out the known or likely materials of their water service lines.

The information on this map is limited to the type of metal materials that make up the water service lines in Flint. While knowing what your home's water service line is made of can help you make decisions to protect yourself against lead exposure in drinking water, lead pipes are only one potential source of lead in drinking water. Faucets, fixtures, and other plumbing elements inside the home can also contain lead, and you should consider these and other sources of potential contamination in assessing your home's overall drinking water safety. Residents who are concerned about lead in drinking water can take precautions to reduce their risk of lead exposure. Please see the Frequently Asked Questions for resources on how to reduce your exposure to lead in drinking water.

The information on the map has been supplied by the City of Flint and/or based on the results of a mathematical model designed by Dr. Jacob Abernethy, Dr. Eric Schwartz, and Jared Webb in collaboration with the University of Michigan. While this map is intended to help inform citizens by providing the best available information about the water pipe materials in Flint, Dr. Abernethy, Dr. Schwartz, and their affiliates do not guarantee the accuracy of the information contained in the map. For more information, please see the Frequently Asked Questions. If you have feedback, questions, or concerns about the map, please click here or visit the "Contact" link on the top of this page to message the website managers.